Professional Cleaning Services in San Diego!
Your Maid Service Experts in San Diego.
Hire Our Professionals to Simplify Your Life!
San Diegos
Top Rated
Maid Service
Simplify Your Life
A clean & healthy home is important, but we have less time than ever. Why spend that time cleaning your home? Life is short.
Get a Free Quote
Give us some general information and we'll get a quote back to you for free!
Book Online
It's easy! Just fill out our online form now to get started and someone will be in touch.
Breathe & Relax
Sit back and let the experts as Presto Cleaning do what they do best.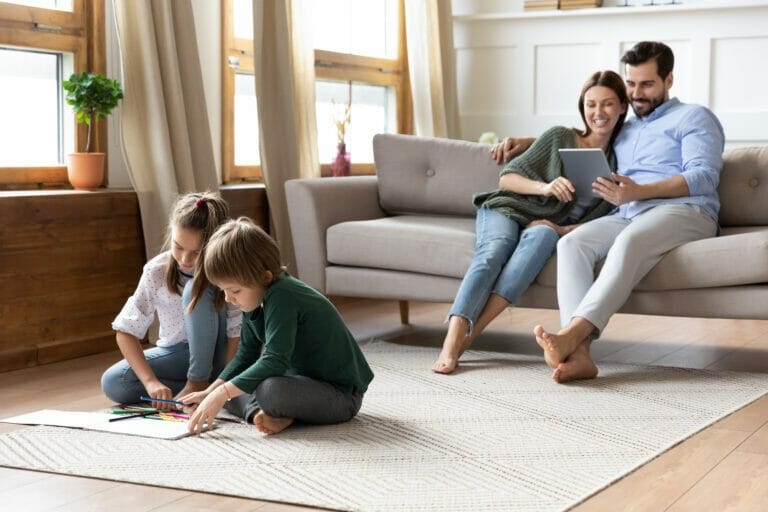 We're Different Than The Rest
Our Success Is in the Details
We take time to listen to you in order to get that perfect clean for you…and then we expand on it. We start with a deep clean that ensures your home is clean from top to bottom. A fresh start. And then, when we return, we rotate in those deep cleaning projects periodically, so your home is always in a state of "fresh start". Our success is in the details. Always.
A Clean Home When You Need It
We understand that you have a busy schedule. That is why having a professional maid service in San Diego can ensure that your home is clean when you need it. We offer weekly, biweekly, monthly or even just occasional cleaning services depending on your unique needs.
Locally Owned and Operated
At Presto Cleaning we are locally veteran owned and operated. We are a group that brings together a diverse skillset and our own personal cleaning secrets so we can ensure that your home is cleaned like it has never been cleaned before. We professionally train each of our cleaners in methods that we have collected over the years in order to make things such as your grout or stainless-steel appliances look fresh and new.
We Take Our Services Seriously
Today, a house cleaner is also entrusted with the health of a home. As HCT Certified home cleaners, we understand the use of appropriate cleaning agents and ways to ensure that your home is safe and sanitized. We use only specialized pH neutral products for wood and stone surfaces, and allergy-rated vacuums. With our professionals on the job, your home is safe and clean.
Providing Trust & Comfort
When it comes to cleaning your home, it is all about trust.
That is why more homeowners in San Diego and the surrounding communities trust Presto Cleaning for their cleaning needs. We live here too and believe that our best testimonials are word of mouth ones. Each of our cleaning staff undergoes background checks and full training so you can trust us each time you call us for our cleaning services.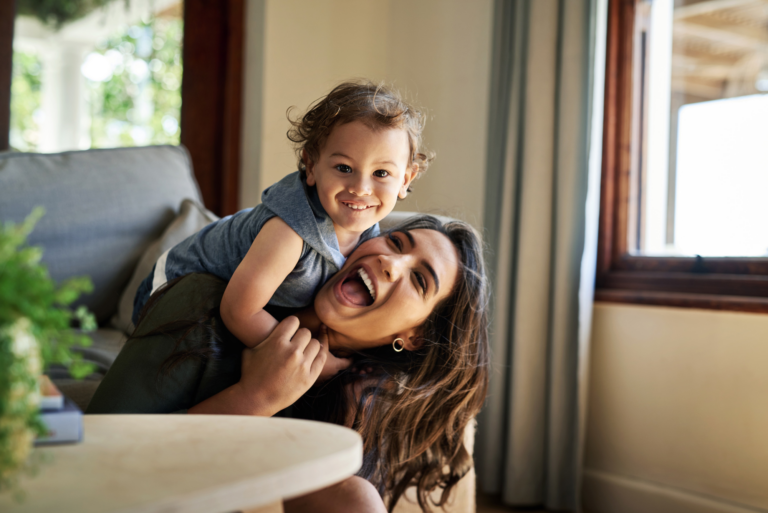 Tailored to Your Needs
In addition to your unique needs, our standard cleaning services include:
Each surface will be thoroughly dusted, removing all dirt & allergen.
All floors are vacuumed including carpeted areas, tile, & hardwood.
All furniture cushions will be vacuumed for crumbs, dust or pet hair.
We mop all hard floor surfaces and wipe down baseboards.
We wipe, clean and sanitize; all surfaces in kitchens and bathrooms.
We also empty all trash and tidy the area, straighten rugs and chairs.
Your Happiness is Guaranteed. Click Here to Learn More.
Proudly Serving San Diego
A clean & healthy home is important, but we have less time than ever. Why spend that time cleaning your home? Life is short.
We offer our San Diego cleaning services in the neighborhoods and communities of Adams North, Adams Park, Aero Ridge, Altadena, Azalea Park, Bankers Hill, Birdland, Burlingame, Castle, Cherokee Park, Cherokee Point, Chollas Creek, City Heights, Clairemont Mesa East, Colina del Sol, Corridor, Fairmont Park, Fairmont Village, Fox Canyon, Gateway, Golden Hill, Harborview, Hazzard Center, Hillcrest, Hollywood Park, Islenair, Kearny Mesa, Kensington, Linda Vista, Loma Portal, Marston Hills, Midtown, Midway, Mission Hills, Montclair, Morena, Normal Heights, North Park, Ridgeview, South Park, Swan Canyon, Talmadge, Teralta East, Teralta West, University Heights.
We are open Monday through Friday 8 a.m. to 5 p.m.
For additional questions you can call us at 619-768-0931 or you can find us on Cleaning Service Reviewed.
What Our Clients Are Saying
Your Happiness is
Guaranteed
Their crew has been cleaning my house now for almost 2 years and I wouldn't trust anyone else! We have two cats that his team are great with and always carefully move the cats into whichever room isn't being cleaned at the moment. The cats leave quite a mess, but they always do a fantastic job at getting rid of the fur which is everywhere. Before settling with Presto Cleaning Maid Service we tried several other services, only to have them miss pretty obvious messes. Presto Cleaning Maid Serv
Melissa Barca
Your Happiness is
Guaranteed
Your Happiness is
Guaranteed
Presto Cleaning Maid Service cleaned my condo this week! I had left them with quite a mess, and they did an amazing job in just two hours! I'm definitely going to continue using their services! Very highly recommended!,
Kristin R.
Your Happiness is
Guaranteed
Your Happiness is
Guaranteed
Their team was were extremely professional, thorough and friendly. We would highly recommend them. Our sink has never been cleaner! Yet another reason to support this company is their volunteer work for Cleaning for a Reason, an organization that provides free home cleaning to patients battling cancer. We will definitely use them again.
Patricia Anderson
Your Happiness is
Guaranteed
Your Happiness is
Guaranteed
If you're in need of reliable, deep and detailed cleaning services, I highly recommend Presto Cleaning! Professional, excellent communication, and reliable…. on time. The cleaning service was perfection!!
Angela Drayden
Your Happiness is
Guaranteed
Your Happiness is
Guaranteed
Through Cleaning for a Reason ( A company that contracts cleaning companies, like Presto Cleaning Maid Service, to help cancer patients have a lovely clean home while they are sick and in treatment. What a mood lifter to see everything sparkle, down to the baseboards! Very grateful. Thank you.
Karyn Ann Tetrault
Your Happiness is
Guaranteed
Your Happiness is
Guaranteed
Tom's team; went above and beyond when I needed a deep clean before I had a houseguest coming to my small apartment. In such a short time, he whipped my apartment into a clean, cozy home! I had been working from home all hours of the day and my place was a disaster. The crew paid attention to detail, and my kitchen was clean, well-organized, and sparkling. Bedroom, living room, and bathroom were also amazingly transformed! I have been able to cook and enjoy my houseguest rather than stressing ou
Sonia Peterson
Your Happiness is
Guaranteed
Your Happiness is
Guaranteed
Could not recommend this service more. They did a fantastic job, were friendly and let me know they would need to go over time and the service would cost a little more. Honestly, my bathroom and kitchen needed it and I think it was worth every penny. Very pleased.
Daniel Lazzeri
Your Happiness is
Guaranteed
Your Happiness is
Guaranteed
Top notch house cleaners, love coming home to a house so fresh and so clean. Thank you Presto Cleaning Maid Service and staff. Highly recommend!
Brian Frantz
Your Happiness is
Guaranteed
Your Happiness is
Guaranteed
Tom and his team have been cleaning my condo for several years now. They've always done a fantastic job and his communication and coordination is always excellent. If you want a trustworthy cleaning service that takes pride in their work and always makes communicating a breeze, look no further 🙂
Nathan Baxter
Your Happiness is
Guaranteed
Your Happiness is
Guaranteed
I was trying to find one box not to check off since giving someone a 5 star rating and checking everything might signal a fake review, but Tom, Presto Cleaning, is all of those things! I been having friends of friends or housekeepers of friends clean my home for years, but I got tired of not being able to count on them or not doing the job up to my standards. That's how I found Presto Cleaning. I also didn't want to pay some of the obscene charges that some big companies charge, and Tom gives a
Shawn R.
Your Happiness is
Guaranteed