House Cleaning In Bankers Hill
Located close to Balboa Park, Little Italy and Hillcrest, Bankers Hill is an upscale neighborhood featuring historic homes constructed in the 19th century as well as more modern dwellings. Many residences are high-rises, providing impressive views of the surrounding area.
San Diegos Top Rated Maid Service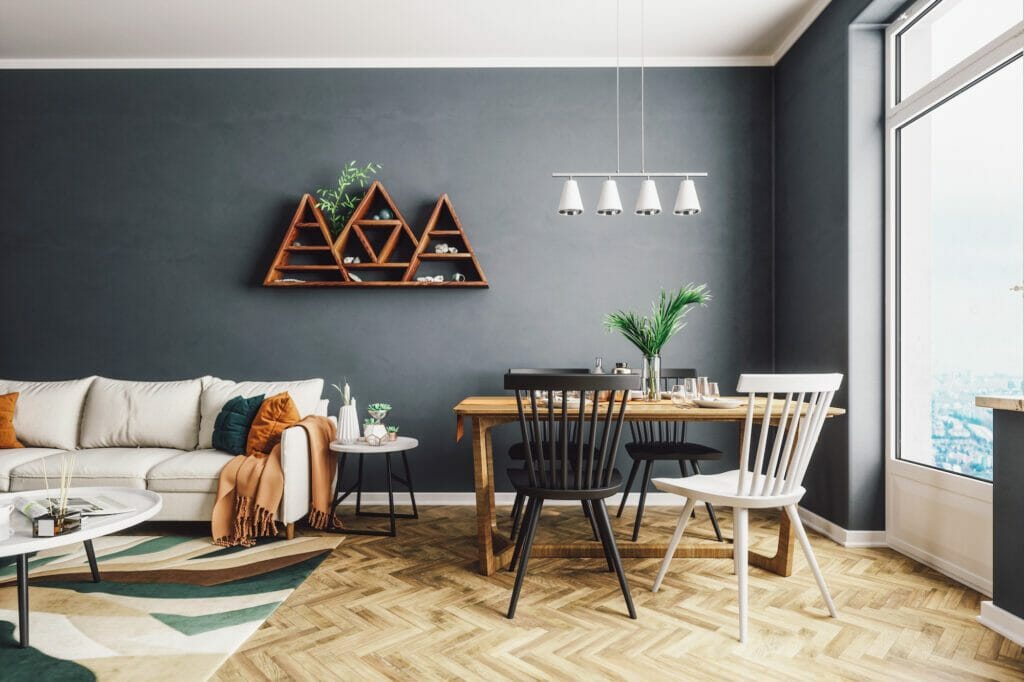 Your Happiness is Guaranteed.
House Cleaning in Bankers Hill
If you need help keeping your home in Bankers Hill clean, Presto Cleaning professional cleaning services can assist.
Save Time and Effort with a Professional House Cleaner in Bankers Hill
When you hire Presto Cleaning to clean your home in Bankers Hill, you can save time, simplify your life, and stress less. Instead of spending hours cleaning your home, you can spend those hours enjoying life in uptown San Diego.
Bankers Hill House Cleaning Services
Here are our house cleaning services in Bankers Hill, San Diego:
Recurring cleaning in Bankers Hill
Life in Bankers Hill can involve juggling a lot of priorities, making it a challenge to keep up with housecleaning on your own. Remove that stress from your life by letting us take care of it for you.
Deep cleaning in Bankers Hill
For tough jobs that requires serious elbow grease, save yourself the effort by bringing our professional team onboard. We can scrub away even the most stubborn dirt, grease, mold or debris from any room in your home.
Move-in & move-out cleaning in Bankers Hill
If you are moving into or out of a Bankers Hill home, we can make sure that the entire home is spotless and make every inch shine.
Windows & Detailed Cleaning in Bankers Hill
You should be able to appreciate the fantastic views out your Bankers Hill home windows in full. Our window cleaning services remove all the dirt and grime to make that happen.