House Cleaning in Hillcrest
As one of San Diego's most diverse and welcoming neighborhoods, upscale Hillcrest is amazing place to call home. Whether you live in a condominium featuring mid-century modern architecture or one of the neighborhood's Craftsman-style homes, you don't want to spend all your time cleaning. That's why you need Hillcrest house cleaning services!
San Diegos Top Rated Maid Service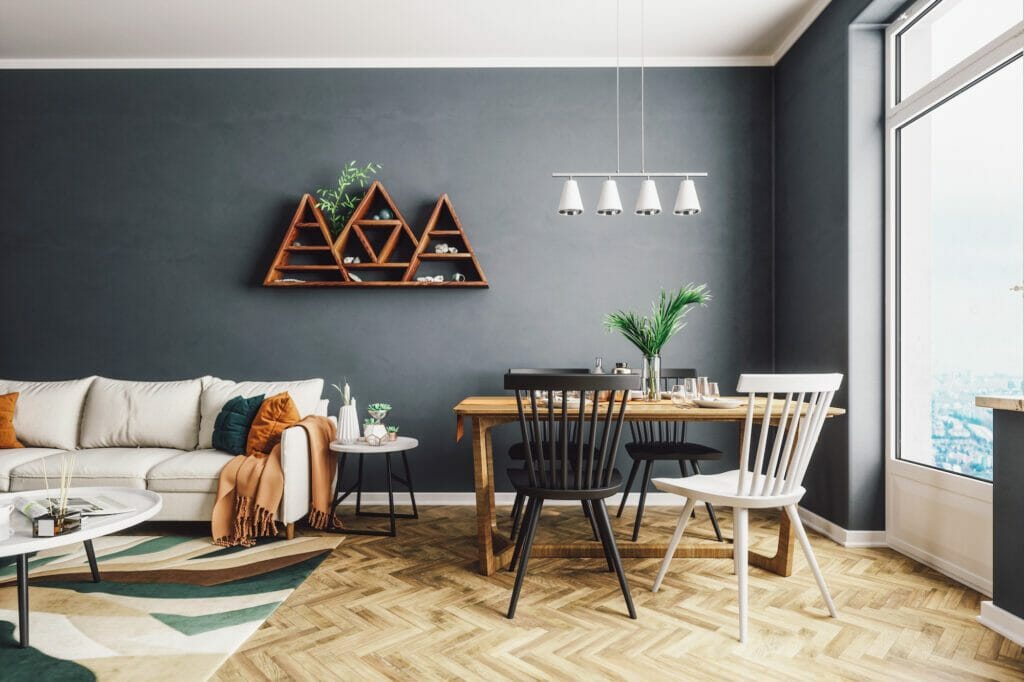 Your Happiness is Guaranteed.
Why Hire a House Cleaner in Hillcrest?
There is so much to see and do each day in Hillcrest. With its chic shops, vibrant clubs, delicious cuisine and close-knit LGBTQA+ community, Hillcrest keeps its residents busy. When you hire a house cleaning service, you can spend less time dusting and mopping and more time enjoying all that Hillcrest has to offer.
Hillcrest House Cleaning Services
Here are the professional cleaning services we offer to residents in Hillcrest, San Diego:
Recurring cleaning in Hillcrest
Looking for someone to keep your home clean for you on an ongoing basis while you take care of the rest of your busy life? Our recurring home cleaning services are the way to go. We'll set up a customized plan to work with your schedule. Once we do, your home will always be clean with no effort from you!
Deep cleaning in Hillcrest
Give your home the ultimate scrub-down to get rid of stubborn mold, old grease, accumulated dirt, and more. From floor to ceiling, we'll make your house or apartment shine.
Move-in & move-out cleaning in Hillcrest
Moving in or out of the neighborhood? We can give your home a thorough cleaning before you move in and set up, or we can make sure everything is professionally cleaned before you move out.
Windows & Detailed Cleaning in Hillcrest
If you are tired of looking out at dust and grime rather than the beautiful blue San Diego sky, consider availing yourself of our popular add-on service. We'll make your windows spotless so that you can enjoy your view of the neighborhood again to its fullest.
You can spend less time cleaning and spend more time experiencing all University Heights, Balboa Park, Downtown, and more.