House Cleaning In Normal Heights
Would you like to get an estimate to have your home cleaned?
San Diegos Top Rated Maid Service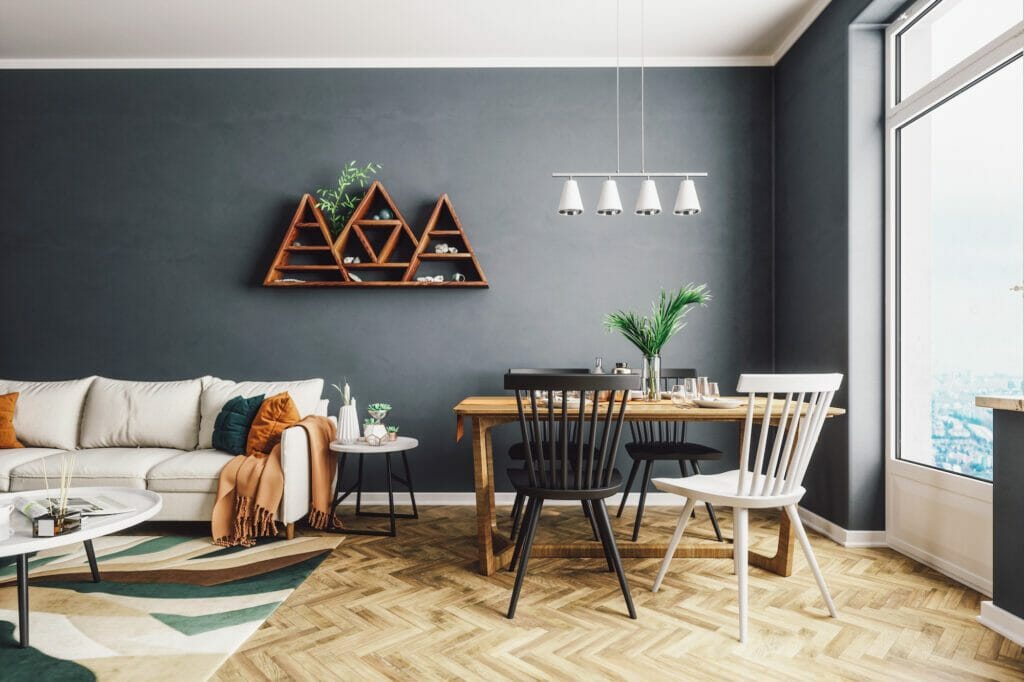 Your Happiness is Guaranteed.
House Cleaning in Normal Heights
As one of the original streetcar suburbs of San Diego, Normal Heights features a centralized location south of Mission Valley with easy access to I-8 and I-805. That means it is easy to get just about anywhere in San Diego if you call Normal Heights your home.

What may not be as easy is keeping up with housecleaning so that you can enjoy everything that San Diego has to offer. That's where we come in.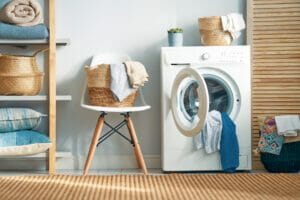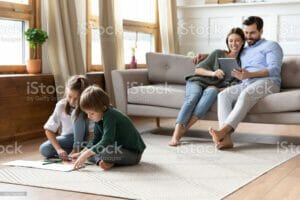 Why Hire a House Cleaner in Normal Heights?
We can restore hours back to your week every week with our routine housecleaning services. Or, if you just need one cleaning task performed, we can take care of it for you so you can focus on other things.
Life is easier and less stressful when you do not need to worry about cleaning your house. It's one less thing on your to-do list.
At the end of a long day of work, you want to come home to a house or apartment which is clean and sanitary. Our professionals can restore freshness, beauty and comfort to your home.
With less cleaning to worry about, you can get back to doing more of the activities that you enjoy.
Normal Heights House Cleaning Services
A clean & healthy home is important, but we have less time than ever. Why spend that time cleaning your home? Life is short.
Recurring cleaning in Normal Heights
Cleaning your house on a routine basis can be difficult or impossible to juggle with a busy schedule. Our recurring cleaning services fit your schedule and goals, freeing up time on a continuous basis so you can focus on other priorities.
Deep cleaning in Normal Heights
We can scour surfaces in the kitchen, bathroom, and other rooms of your home to get rid of stubborn dirt and debris.
Move-in & move-out cleaning in Normal Heights
Get the ultimate fresh start when you move into a home in Normal Heights by having us clean it first. If you are moving out, you can give that fresh start to the next resident and satisfy your landlord's move-out requirements in the process.
Windows & Detailed Cleaning in Normal Heights
Are dirt and grime occluding your view of Normal Heights and giving your windows a dingy look from the outside? After our window cleaning experts have done their job, your glass will once again be spotless and clear.
You can spend less time cleaning and spend more time experiencing all University Heights, Balboa Park, Downtown, and more.