House Cleaning in Talmadge
Would you like to get an estimate to have your home cleaned?
San Diegos Top Rated Maid Service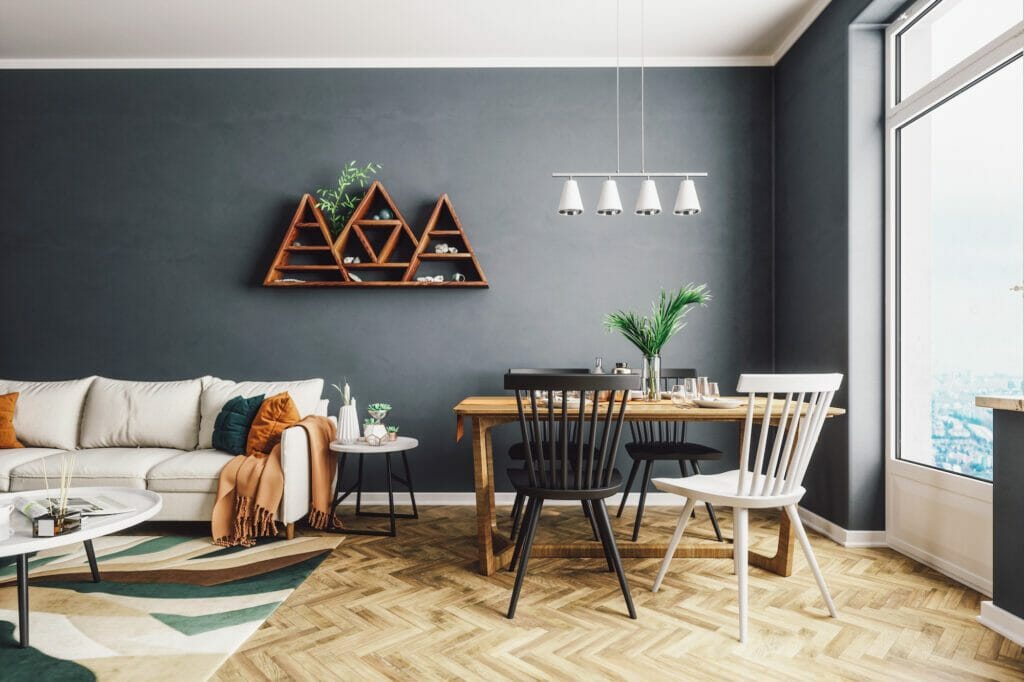 Your Happiness is Guaranteed.
House Cleaning in Talmadge
Talmadge is a central location in San Diego and one of the city's most eclectic neighborhoods in terms of architectural styles.

Whether you live in a Cape Cod style cottage or a Spanish Revival home or a California bungalow, we can help you keep it clean with our professional Talmadge cleaning services.
Talmadge House Cleaning Services
Here the services we offer for housecleaning in Talmadge, San Diego:
Recurring cleaning in Talmadge
Let us handle your wiping, vacuuming, mopping, dusting, sanitizing, cobweb removal and straightening.
Deep cleaning in Talmadge
Whether you are struggling to get rid of soap scum in your shower or caked-on food and grease in your oven or fridge, our deep cleaning services will return your surfaces to a spotless shine.
Move-in & move-out cleaning in Talmadge
If you are moving in or out of a home in Talmadge, our team can make sure that every inch of your house or apartment is clean and sanitary. We save you time and money while making moving easier, whether you are coming or going.
Windows & Detailed Cleaning in Talmadge
If you can't remember the last time when you could see clearly through your windows, it is time to get rid of all that dirt and grime. Our professional window cleaning team can get your glass clean and clear again.
You can spend less time cleaning and spend more time experiencing all University Heights, Balboa Park, Downtown, and more.